In 1974, Frank Woods founded Clos du Bois with a vision of blending the French winemaking techniques with the best California grapes to craft balanced, approachable wines. Year after year, our wines have been recognized by both wine critics and wine enthusiasts alike. From our California Collection to the Proprietary Wine Collection, Clos du Bois wines showcase 45+ years of winemaking tradition and expertise.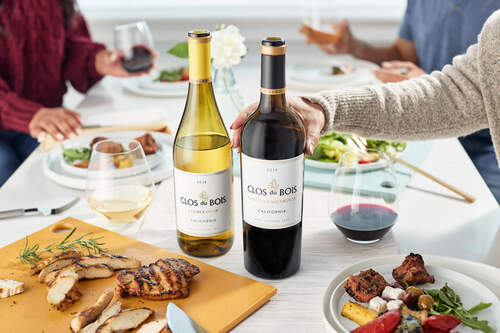 California Base Collection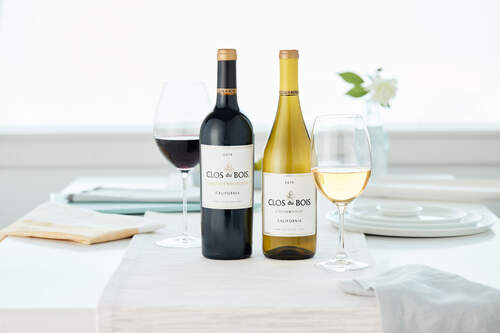 Reflects the winery's assessable and refine winemaking style – each vintage is well-balanced and true to varietal character.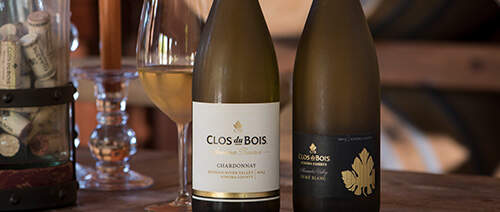 Cuvées that celebrate Sonoma's diverse microclimates and top varietals, pay homage to Clos du Bois' deep roots in Sonoma county.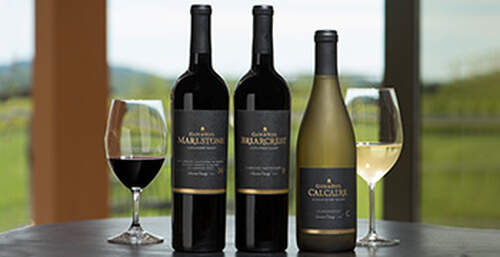 The pinnacle of the Clos du Bois winemaking tradition. These wines are crafted from individually selected barrels by our winemakers.